Welcome to California Bingo, the home of all information about bingo in California.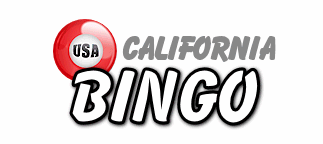 Cypress Bingo in Orange (California)
Return to the Cypress (California) Bingo Hall listings
5856 Corporate Ave
Cypress
California 90630
Telephone:
714-527-6455
Website:
www.cypressbingo.com
Opening Hours:
Doors open 2:00 PM
Warm-up games 4:00 PM
Early bird games 6:00 PM
Regular games 6:30 PM
Late speed 10:00 PM (approx.)
Additional Info:
Cypress Bingo has been providing quality bingo games for over 10 years. Our valued support of the Cypress High School Band and Pageantry enables us to have the friendliest volunteers around. We play over eight $500 variety games each Saturday night. Our 12-on and 18-on bundles offer the opportunity for 25 exciting fun-filled bingo games that pay up to $300.00 on select games.

Come play with us and win! Whether you are a first time player or a loyal existing player, we appreciate your support!